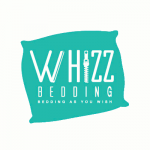 The Codepareto team provides good suggestions of how my website should look like and I'm amazed at how my website looks more professional than before. Their customer service is second to none.
Chalermsak Suppasubsiri
Chalermsak Suppasubsiri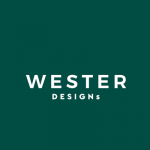 Codepareto are professionals at work. They work fast, ensure that I'm updated at every stage of the development of my website and most important, my website looks beautiful!
Wajana Choojai
Wajana Choojai